Want to Cook Up an Education in the Culinary Arts?
Do you dream about becoming a professional chef, but you don't have any experience?
Enrolment in a culinary program provides you with the perfect mix of training and education, and could help turn those cooked up dreams into a reality.
Choose from a Variety of Different Programs
Before investing in an education you must consider the type of program and the level of education you want to receive. Certificates and diplomas can be completed in a matter of months, or even weeks. An associate's degree can be completed in one two years, while a bachelor's degree takes four years and provides students with a complex and well-rounded education…but for a hefty price.
Study Online or On-Campus
Campus-based culinary programs provide students with individual instruction and proper hands-on training. Watch step-by-step demonstrations and lectures in a classroom, and practice your cooking skills in a state-of-the-art kitchen with your fellow students. Some schools will require students to complete an externship following their studies.
If you want to study around your own schedule, then becoming a future chef is just a click away. Culinary programs can now be completed online, and offer the same level of education and certification as any other campus-based program. Some schools provide video lectures and tutorials so students can watch from their computers. You may even interact with their teachers through a webcam. In the dawn of the 21st century, studying in your pyjamas has never been so easy.
Turn the Heat Up at a Top School
Culinary programs are available at many culinary institutions, trade and technical schools, colleges and universities. Some of the most prestigious cooking schools have campus locations all over the world. There are also many well-respected colleges and universities that offer unique programs but are only available in one location. Be sure to research the reputation of the school and its available programs before decided which one is right for you.
Pick Your City, State, or Country of Choice
Do you want to learn about Italian cuisine in Italy? Or do you want to study close to your home, friends, and family? From New York to Tokyo, there are a variety of unique culinary programs to choose from.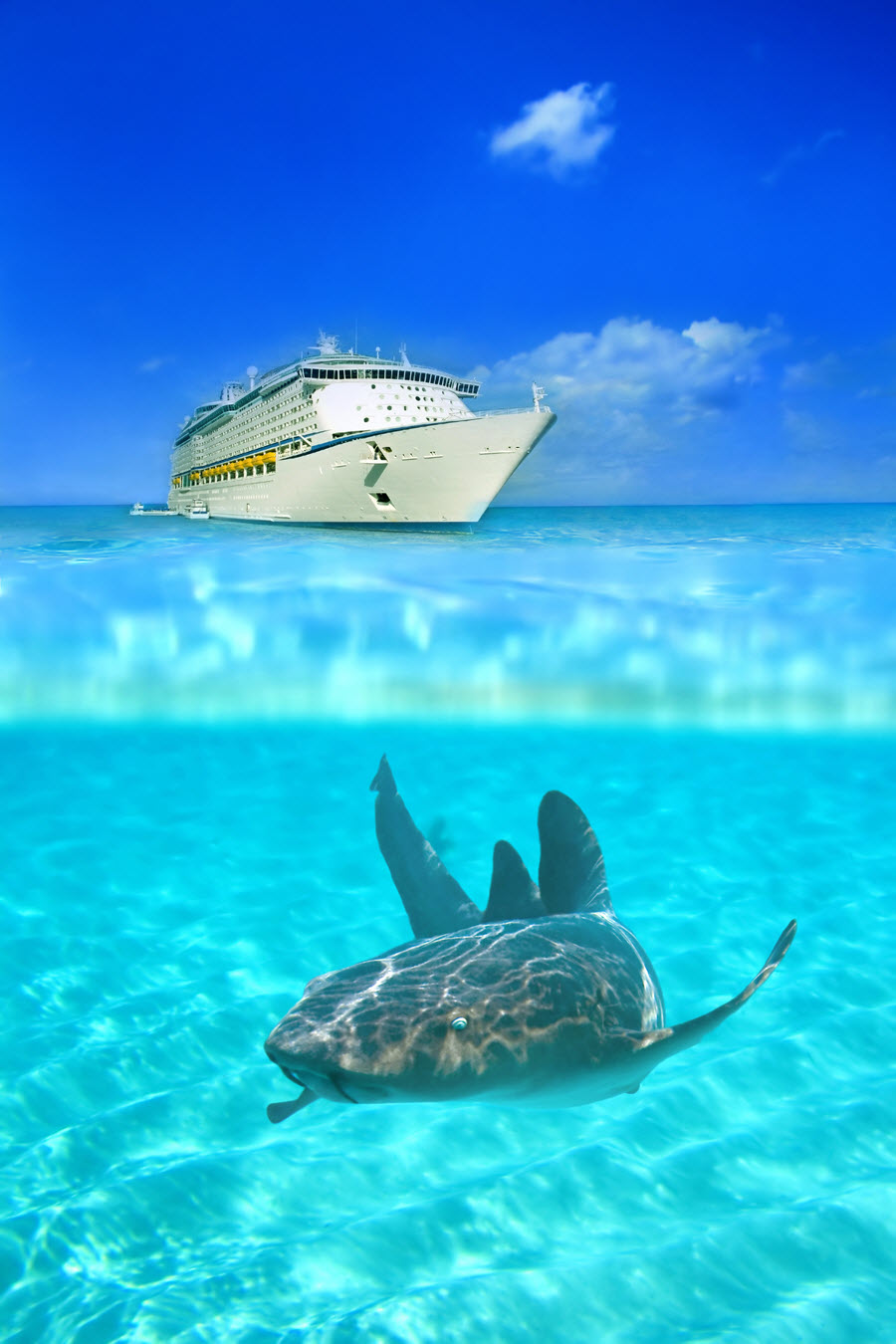 Travel the world and learn about international cuisine at the same time, or lessen tuition costs by finding a culinary program closest to you. You could even complete an online program in a school that is out of state or even in a different country. When it comes to an education in the culinary arts, the sky is the limit.
Culinary Careers and Salaries
A career in the food industry can be an extremely rewarding and fulfilling experience, but it can also be competitive and demanding. A chef's salary truly depends on the size, location, and success of the restaurant you work for. It could also depend on your level of experience or education. More and more restaurants are looking for professionals with a formal education and proper hands-on training. By receiving formal training, culinary graduates could easily get promoted from those entry-level, minimum wage kitchen jobs. In a career field with such diverse opportunities there is no telling where the culinary arts may take you.
Explore Local Schools Today
17 Responses to "Want to Cook Up an Education in the Culinary Arts?"
Have Questions or Feedback?