Enroll in Chef Training Programs in Portland, OR
Portland is gaining a reputation for its burgeoning restaurant scene. The Food Network named it their "Delicious Destination of the Year" in 2007, and the New York Times featured the local culinary scene the same year. The city is also well-known for its microbreweries and its coffee. It's a hotbed of opportunities for chefs. For those who are still dreaming of becoming chefs, there are several programs to give you the training you need.
School Selection
The focus of any quality culinary program should be on real-world training and experience. With that in mind, the kitchen should be fully-equipped with all the latest technology and tools that chefs need. Look for programs that go the extra mile by supporting a student-run restaurant – providing the training you'll need. Chefs should be teaching courses, or there should be experienced instructors. As with any training program, there should also be opportunities for apprenticeships or other on-the-job training, as well as services for job placement or counseling. Some programs even offer options to study abroad.
When you're ready to start compiling your application, keep in mind that minimum requirements are the completion of a high-school diploma or GED. More elite schools may ask for more in order to make the cut. Supplements can include aptitude testing or proof that you've spent some time working in a kitchen. Personal statements about your aspirations can also help your case.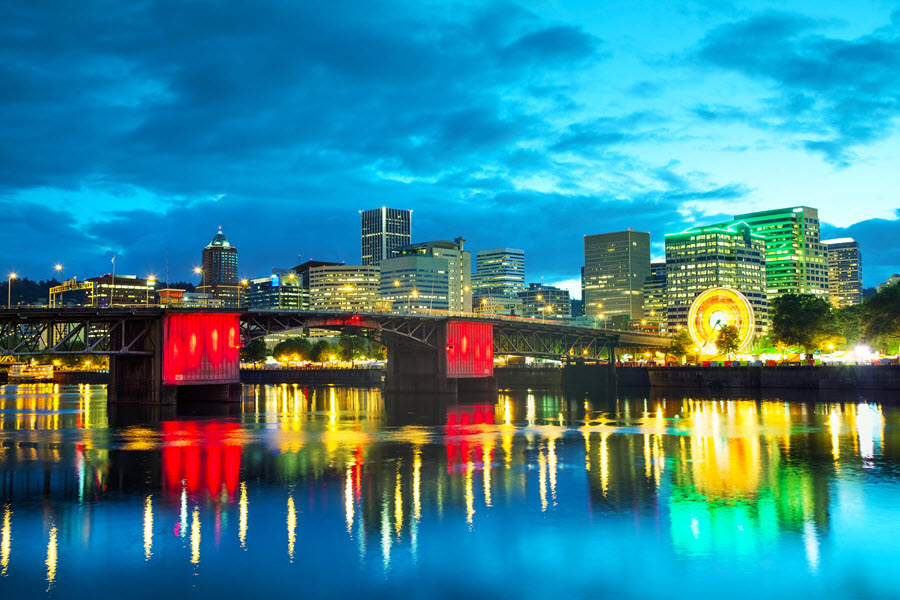 Program Completion
Culinary students have numerous choices for finishing their degree. Programs can range from an intensive or certificate course lasting as little as a few weeks to a traditional management degree that can take up to four years. However, most programs lead to an associate's degree that can be finished in about two years. That doesn't mean you'll be locked into a full-time daily routine. Night and weekend classes offer some flexibility, as do online programs.
Online courses are likely the future of education, and more and more culinary programs are available through the web. Different options are available, with some programs offering online-exclusive content and others offering a hybrid of online and in-class courses. Check with your school to see if it offers programs that fit your needs.
Job Expectations
Before you're an Iron Chef, you'll start out as a pliant assistant in someone else's kitchen. Expect your salary to grow as you move up the ranks from line cook to sous chef and, finally, to head chef. Your status in the kitchen as well as your years of experience will be the biggest factors determining your salary. Where you work will also be significant. If you are lucky enough to work in one of the top kitchens, you could be making more than those who have been in the business longer. Look for jobs at fine-dining restaurants, hotels, resorts and spas.
Graduates are likely to find a job they love in any of the thousands of restaurants, resorts, schools, and hotels in Oregon. Typical food industry salaries in Oregon range according to position, city, and experience. A Registered Dietitian earns an average annual salary of $70,170; a first-line supervisor will earn about $36,030; a head chef will earn approximately $51,130; and a restaurant cook earns an average salary of around $30,900.
2019 wage data sourced from the BLS Occupational Outlook Handbook. Current wage conditions in your area may vary.
To help expedite your rise to the top, network by joining professional groups such as the Oregon Restaurant and Lodging Association. It will also give you access to job listings (or just insider information), conferences and other events. Food festivals will also give you the chance to see and be seen by the local restaurant elite. Why not enter a cooking competition while you're there, and give potential employers a taste of why they should hire you?
Campus-Based Programs
Oregon Culinary Institute
1701 SW Jefferson St.
Portland, OR 97201
503-961-6200
oregonculinaryinstitute.com
Culinary Arts
Baking and Pastry
Restaurant Management
Sommelier
ACICS accredited
Good Keuken
5031 NE 42nd Ave.
Portland, OR 97214
(503)753-1655
goodkeuken.com
French Culinary Arts
Pastry
No regional accreditation
The Art Institute of Portland
1122 N.W. Davis Street
Portland, OR 97209-2911
503-228-6528
artinstitutes.edu/portland
Culinary Arts
Culinary Management
Art of Cooking
Baking and Pastry
NWCCU accredited
Le Cordon Bleu
600 SW 10th Ave., Suite 400
Portland, OR 97205
503-223-2245
chefs.edu/locations/portland
NO LONGER ACCEPTING NEW STUDENTS
Culinary Arts
Patisserie and Baking
Hospitality and Restaurant Management
ACCSC accredited
Online-Based Programs
The Art Institutes of Pittsburgh – Online Division
www.aionline.edu
Hotel and Restaurant Management
MSCHE accredited
Ashworth College
www.ashworthcollege.edu
Hotel and Restaurant Management
DETC accredited
The Culinary Institute of America – CIA Pro Chef
www.ciaprochef.com
Culinary Arts
CHEMSACS accredited
Johnson and Wales University
www.jwu.edu/
Baking & Pastry Arts and Food Service Management
Culinary Arts & Food Service Management
NEASC accredited
Le Cordon Bleu – Online Division
www.chefs.edu/online
Culinary Management
ACCSC & ACICS accredited
Penn Foster Career School
www.pennfoster.edu/
Hotel and Restaurant Management
DETC & CHEA accredited
SITE Academy
www.site.edu.au
Hospitality
Tourism
No regional accreditation
AHLA association
Sullivan College
www.sullivan.edu
Beverage Management
CCSACS & ACF accredited
Stratford Career Institute
www.scitraining.com
Hotel/Restaurant Management
Travel and Tourism
DlA member, no regional accreditation
Virginia College Online
www.vconline.edu
Culinary Arts
ACICS accredited
Explore Local Schools Today
Have Questions or Feedback?