Tips on How to Become a Food Stylist
It can be hard work making food look appetizing, which is why being a food stylist requires a lot of patience, creativity, and formal training. Food stylists are responsible for styling and arranging plates for photo shoots, films, magazines, television commercials, and even high-scale restaurants.
Training
Employers usually look for at least one year of prior food styling experience, and may want to look at your portfolio. Initially a food stylist must work as an assistant for another food stylist in order to gain work experience. They may also be required to buy tools and equipment.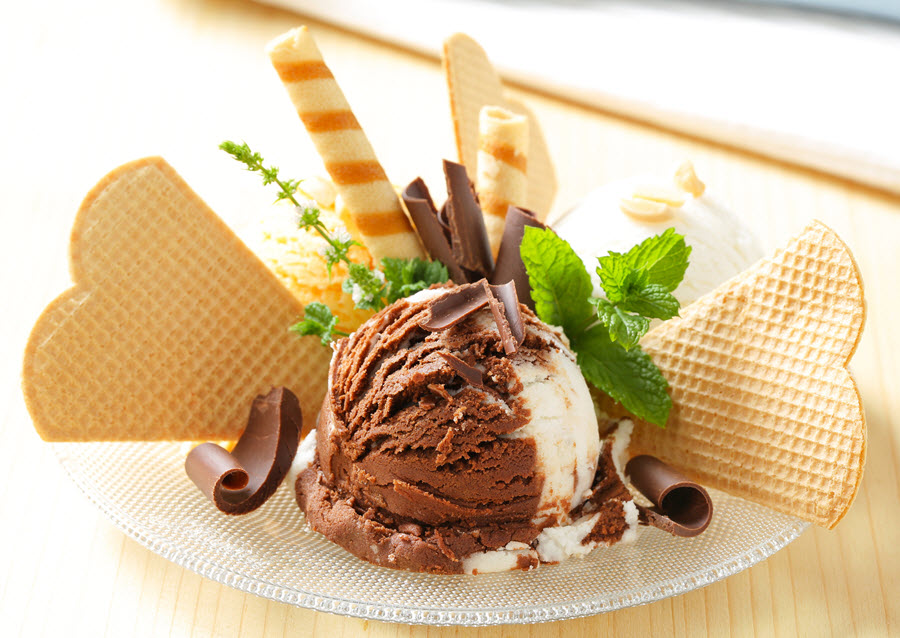 Certification
Seminars
There are all sorts of courses or seminars available in a variety of different states and cities. The lengths of these programs could range anywhere from two days to two weeks. These seminars are available in culinary schools and/or chef colleges, and can also be taught by a private instructor. A two-day workshop in food styling for example, could cost up to $700, while other week-long seminars cost $500. There are also food styling workshops online at foodphotographyschool.com for a one-time $99 fee. Here is a sample of some other seminars:
Diplomas
If you don't have any work experience and/or a portfolio it may be a good idea to invest in a culinary arts diploma. It takes one to two years to complete depending on which program or school you choose. Culinary diplomas are available in culinary schools, chef colleges, and some trade/technical schools, universities and colleges.
Degrees
A degree is not always required because food stylists tend to get work by providing a portfolio. Although there is no actual "food stylist degree," some associate's and bachelor's programs may have coursework related to food styling, such as plate presentation, food science, and how to keep food warm for long periods of time.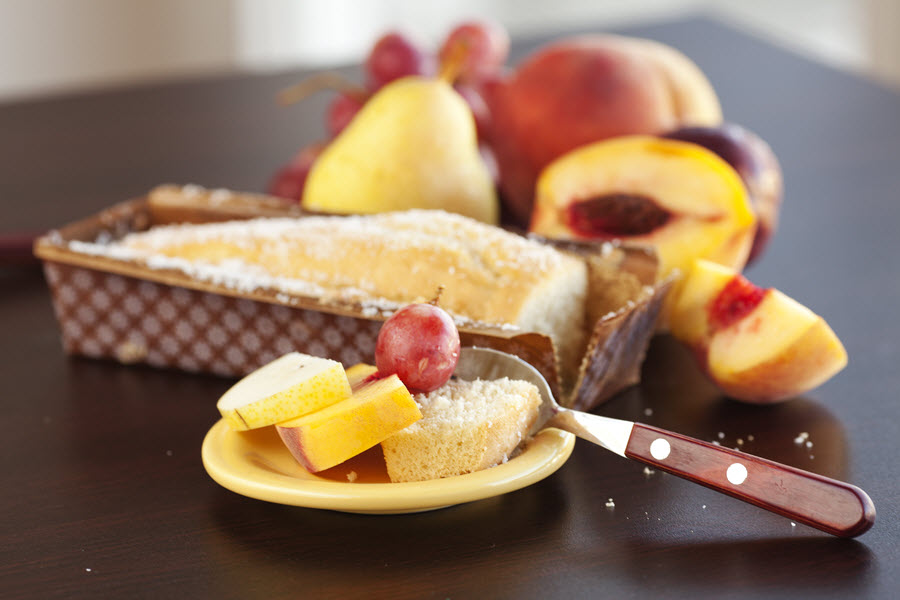 Jobs
A food stylist could work for any of the following:
Magazines
Cookbooks
Advertising companies
Television commercials
Film and TV sets
Restaurants
Casinos
Spas
Resorts
Hotels
Salaries
Food stylists can make between $30,000 and $50,000 a year, however this depends on whether they are doing editorial or advertising work.
Explore Local Schools Today
29 Responses to "Tips on How to Become a Food Stylist"
Have Questions or Feedback?