Instructions on How to Become a Pastry Chef
Training
Earning a career in the pastry arts won't happen overnight. Nearly every pastry chef has had prior work experience, or was trained under the supervision of a professional pastry chef. Pastry chefs with no training may find it difficult to understand the use of temperature and plate presentation, and should be comfortable working with all types of kitchen equipment.
Education
Regardless of the level or type of degree, coursework in pastry arts programs usually focuses on measurements, temperatures, ingredients, and presentation. Some programs may teach student management skills, while others may focus on international terminologies, math, or food science. Higher-level degrees may have some liberal arts courses included in the curriculum.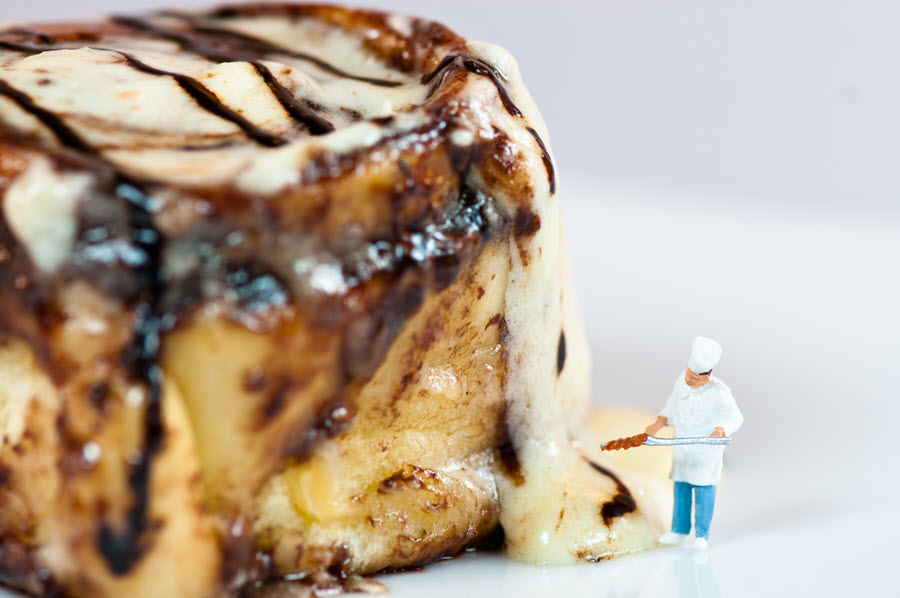 Skills Acquired
Spending hours styling various types of desserts requires a lot of patience. All successful pastry chefs must be comfortable with multi-tasking, and they must always pay close attention to detail. They may also have to create sauces, fillings, jellies, frostings, and icings from scratch.
Responsibilities
A pastry chef usually arrives hours before a business opens in order to properly prepare menu items. They may also be responsible for ordering food, or creating new and unique desserts that could be a signature item for the company. Pastry chefs usually work on multiple plates at the same time, and may have to train and supervise other employees. An assistant chef may be assigned to various cleaning duties.
Perks
Besides having the creative freedom to create and style your own menu items, a career in the pastry arts is always high in-demand with room for promotion. Depending on the company size and its annual sales, pastry chefs could get paid vacation and sick leave. They may also get annual or holiday bonuses – if the free, delicious desserts aren't bonus enough.
Explore Local Schools Today
12 Responses to "Instructions on How to Become a Pastry Chef"
Have Questions or Feedback?