Know the Facts Before You Become a Bakery Chef
Working in a bakery requires a lot of patience, skill, and creativity. It can also be very fulfilling – literally. A bakery chef and/or baker must have a basic understanding of nutrition, temperature, and how to blend different types of ingredients together. They are responsible for shaping and styling breads and desserts, while creating different types of sauces, fillings, creams and jellies.
Training
Professional bakers usually start their careers as an assistant or an apprentice. Most employers look for bakers who have at least three to four years of hands-of work experience.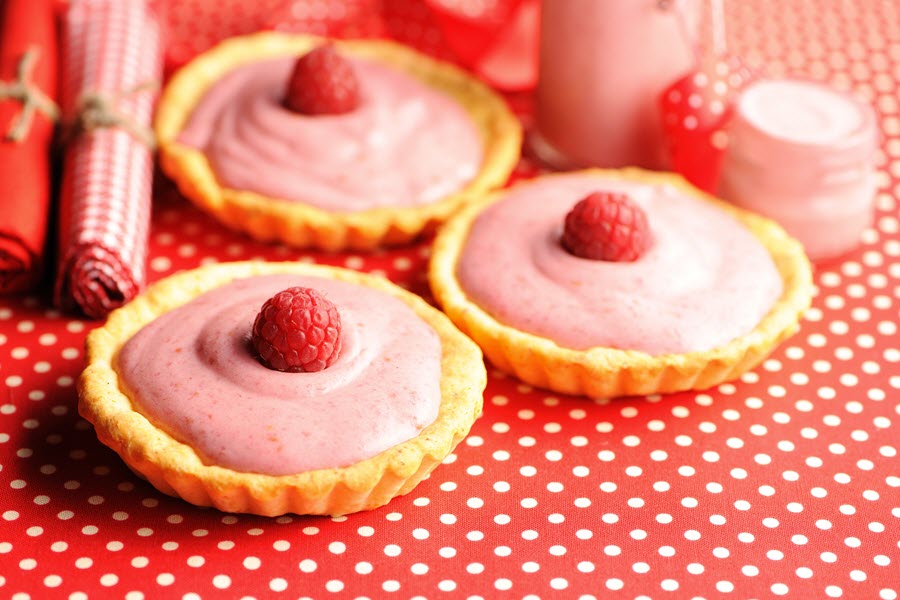 Certification
Diplomas
If you have no work experience you may want to look into a baking and pastry Arts diploma, available at culinary schools, chef colleges, trade/technical schools, and some colleges/universities.
Degrees
A degree is a great option for those with no prior experience, because most programs include an externship which could help find students employment after graduation. A bachelor's degree in baking and pastry arts takes four years to complete, and is generally more expensive than an associate's degree, which takes one to two years to complete.
Jobs
Professional bakers could find jobs working for any of the following:
Independently owned businesses
Commercially owned businesses
School cafeterias
Healthcare facilities
Supermarkets
Government institutions
Grocery stores
Cafes
Delis
Salaries
On average professional bakers can earn between $20,000 and $70,000 a year depending on the size of the business and the level of expertise. Bakers who work for schools or government institutions tend to make more money.
Explore Local Schools Today
10 Responses to "Know the Facts Before You Become a Bakery Chef"
Have Questions or Feedback?