The Best of the Best in Culinary Training
No matter your profession, becoming the best often means training with the best. This is especially true for aspiring chefs. Hands-on training and experience are key to a young cook's success, and will help determine future job opportunities for years to come. Here's how to distinguish the top-ranking schools:
The Program
The kitchen is the real star of any culinary career or training program. A chef is no one without it. Top schools will have the best kitchens with the best equipment. Some will differentiate with labs for baking, butchering and wine making. An extension of the kitchen should be a student-run restaurant or bakery. Top schools will have fully functional operations that are open to the public and that offer students training opportunities in the front and back of the house. If there is no restaurant, look for other events that are open to the public, such as cooking demonstrations or gourmet-dinner nights. The best schools will emphasize training by providing these opportunities and requiring a high number of cooking hours. Training may also be offered in the form of internships or apprenticeships in the community. Many schools will have established partnerships with leading businesses to give students training and experience.
Faculty at top schools will have experience as chefs or other restaurant leaders. They should also be certified and should represent a variety of culinary traditions. Small class sizes will give students the benefit of learning the most from these instructors.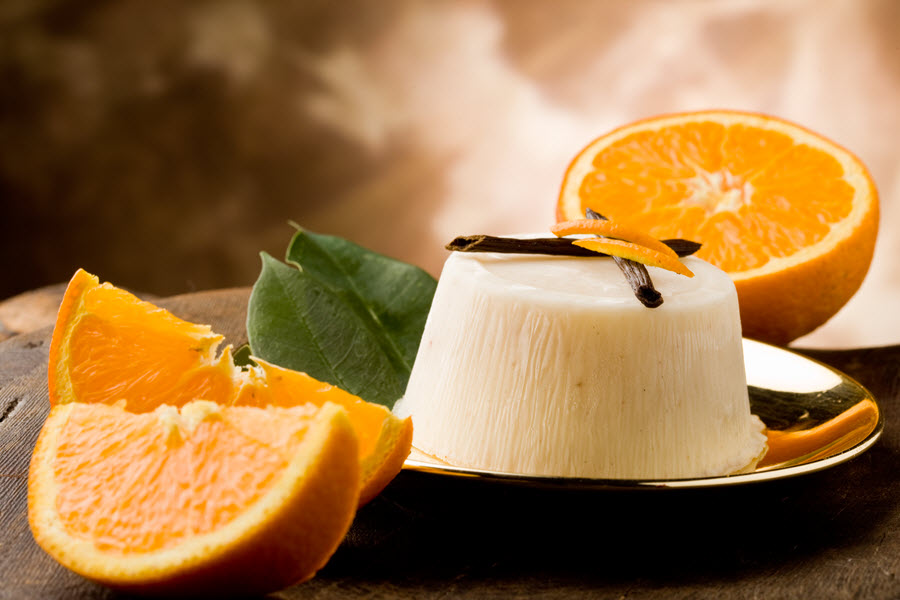 The Results
The proof is in the pudding, as they say, and top culinary schools will produce graduates with strong job prospects. You should look for high graduation and employment rates as a measure of a school's ranking. Note the types of jobs that graduates get and track their career paths. If students are finding long-term opportunities with good salaries, it's a good indication of the quality of the training program. Top schools with also have a large alumni network – which will be useful to students and recent graduates for networking to find jobs or opportunities for internships.
Our Top 10
There are no comprehensive ranking guides for culinary schools, but a number of surveys have been conducted to get the opinions of students and industry leaders on who make up the cream of the crop in culinary training.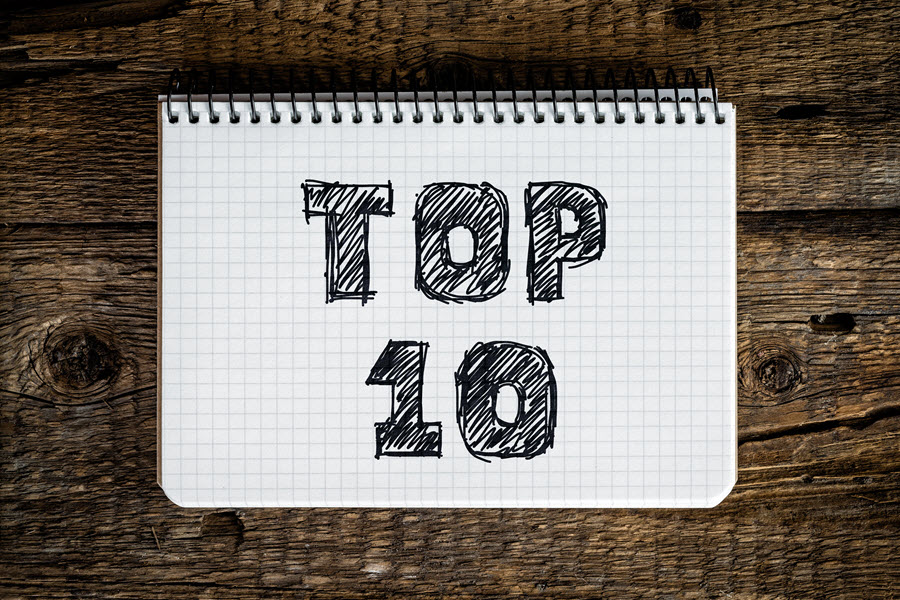 Here's a list of our top 10, which frequently also make it onto other leading surveys:
JNA Institute of Culinary Arts
1212 S. Broad Street
Philadelphia, PA, 19146
215-468-8800
culinaryarts.com
Professional Cooking
Culinary Arts/Restaurant Management
ACCSCT accredited
Johnson & Wales University
Campuses in Providence, RI; North Miami, FL; Denver, CO; and Charlotte, NC
jwu.edu
Culinary Arts
Culinary Nutrition
Baking & Pastry Arts
Culinary Arts & Food Service Management
Baking & Pastry Arts & Food Service Management
Food Marketing
Food Service Entrepreneurship
Hotel and Lodging Management
International Hotel and Tourism Management
Restaurant, Food and Beverage Management
Sports Entertainment Event Management
Travel-Tourism and Hospitality Management
Accreditations by location
Kendall College
900 N. North Branch St.
Chicago, IL 60622
866-667-3344
kendall.edu
Culinary Arts
Baking and Pastry
Hotel Management
Event Management
HLC accredited
L'Academie de Cuisine
16006 Industrial Drive
Gaithersburg, MD 20877
301-670-8670
lacademie.com
Culinary Arts
ACCET accredited
Le Cordon Bleu
35 locations across five continents
cordonbleu.edu
Culinary Arts
Patisserie and Baking
Cuisine
Culinary Management
Hospitality and Restaurant Management
International Hotel Management
International Restaurant Management
Accreditations by location
New England Culinary Institute
56 College Street
Montpelier, VT 05602
877- 223-6324
neci.edu
Culinary Arts
Baking and Pastry Arts
Hospitality and Restaurant Management
ACCSC accredited
Tante Marie's Cooking School
271 Francisco Street
San Francisco, CA 94133-2010
415-788-6699
tantemarie.com
Culinary Course
Pastry Course
No accreditation
The Art Institutes
46 locations and an online division
artinstitutes.edu
Culinary Arts
Baking and Pastry
The Art of Cuisine
Culinary Management
Food and Beverage Management
Accreditations by location
The Culinary Institute of America
Campuses in San Antonio, TX; Hyde Park, NY; and St. Helena, CA
ciachef.edu
Culinary Arts
Baking and Pastry
ACCSC & MSCHE accredited
International Culinary Center
462 Broadway
New York, NY 10013-2618
212-219-8890
internationalculinarycenter.com
Culinary Arts
Pastry Arts
Front of House Training
The Art of International Bread Baking
ACCSCT accredited
Explore Local Schools Today
10 Responses to "The Best of the Best in Culinary Training"
Have Questions or Feedback?